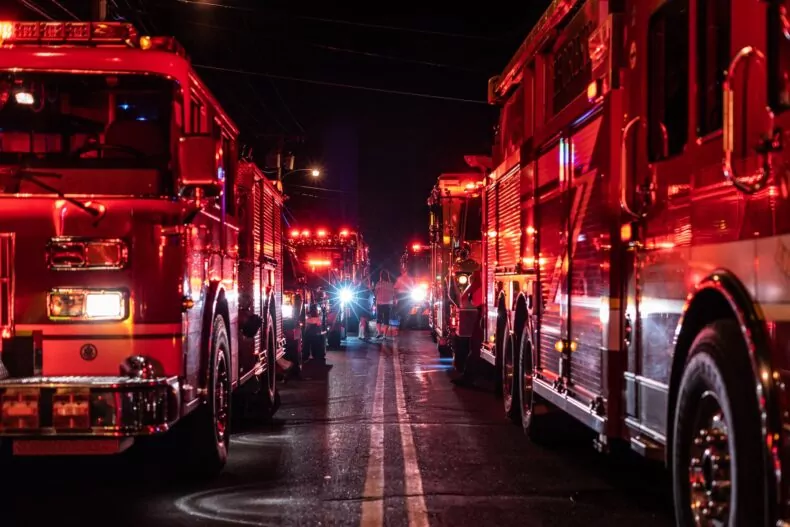 Maria Valkovich, Petar Kvenich Identified in Fatal Leavenworth Car Crash

LEAVENWORTH, WA (February 13, 2023) – Officers identified 79-year-old Petar Kvenich and 75-year-old Maria Valkovich as the victims who died in a crash on Highway 2 on February 8.

According to the Washington State Patrol, the collision happened in the eastbound lane around 8:40 AM. Based on a report, 55-year-old Elizabeth M. Fortin of Delta, British Columbia was driving a 2000 Honda CR-V east on the highway at the time of the crash.

Due to unknown reasons, she lost control of her vehicle and spun counterclockwise across the centerline. There, a westbound 2013 Toyota Rav4 SUV struck it broadside.

As a result, CR-V passengers Kvenich and Valkovich died in the incident.

Fortin suffered injuries in the incident. Paramedics transported her to Central Washington Hospital in Wenatchee, along with the Rav4 occupants, 68-year-old Roy M. Worden and 67-year-old Lori E. Worden.

At this point, WSP continues to investigate the accident.
---
We send our sincere condolences to the family and loved ones of Petar Kvenich and Maria Valkovich.
---
We fully understand the situation of families of victims of fatal crashes. It is indeed a painful and devastating experience to lose a loved one due to other people's negligence. Dealing with insurance companies on your own is an added burden and simply overwhelming. At The Alpha Accident Lawyers, we strive to understand your unique needs and offer personalized, thoughtful service. Let us handle the legal aspects of your situation while you focus on healing and the welfare of your family. Call us today at (800) 544-2696 for your free consultation. We work on a contingency basis, so you pay absolutely nothing unless we will your case. Moreover, you can click here to request a copy of the police report from your accident.