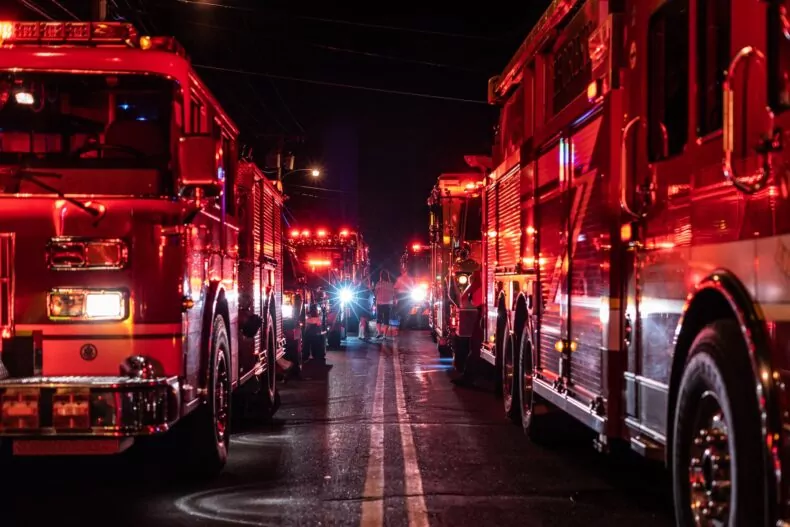 Peter Kobzar and Luis Molina Identified in Fatal Car Crash in Douglas County

DOUGLAS COUNTY, WA (January 31, 2023) – Officers identified 33-year-old Luis Martinez Molina of Wenatchee and 61-year-old Peter Kobzar of East Wenatchee as the victims who died in a two-vehicle crash on Highway 2 on January 19.

According to the Washington State Patrol, the collision happened near Turtle Rock around 6:40 AM. Based on a report, Molina was driving his 1993 Ford Probe on the eastbound side when the vehicle lost traction near milepost 135.

The Ford rotated counterclockwise and crossed the centerline. There, Kobzar's 2007 Honda Accord hit its passenger side door.

As a result, both Molina and Kobzar died in the incident.

Police cited slick road conditions and speeding as the cause of the accident.

As of now, the investigation into the case remains ongoing. In addition, no other details are available.
---
We send our sincere condolences to the family and loved ones of Peter Kobzar and Luis Molina.
---
We fully understand the situation of families of victims of fatal crashes. It is indeed a painful and devastating experience to lose a loved one due to other people's negligence. Dealing with insurance companies on your own is an added burden and simply overwhelming. At The Alpha Accident Lawyers, we strive to understand your unique needs and offer personalized, thoughtful service. Let us handle the legal aspects of your situation while you focus on healing and the welfare of your family. Call us today at (800) 544-2696 for your free consultation. We work on a contingency basis, so you pay absolutely nothing unless we will your case. Moreover, you can click here to request a copy of the police report from your accident.