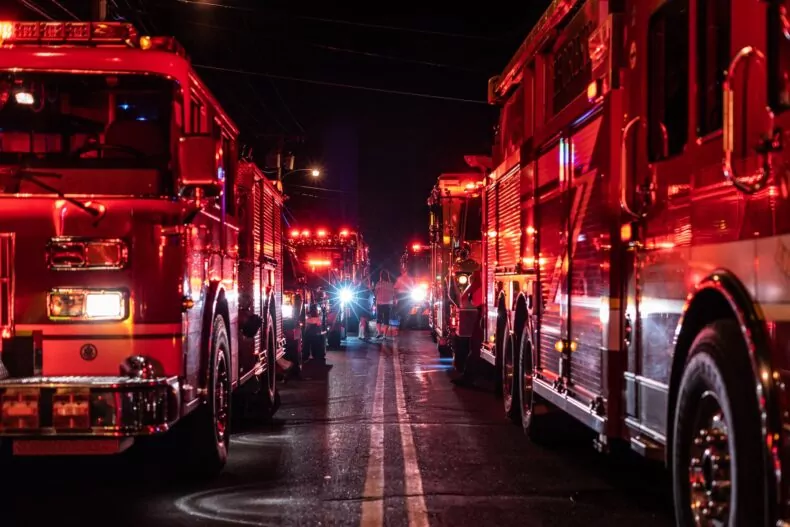 Kayla Zan, Dion Joshua and Ja'Quon Cordarius Identified in Fatal Falls County Accident

FALLS COUNTY, TX (June 8, 2023) – Officials identified 40-year-old Kayla Zan of Bremond, 28-year-old Dion Joshua and 28-year-old Ja'Quon Cordarius of Columbus, Georgia who died in a crash on Highway 53 on June 1.

According to the Texas Department of Public Safety, the collision happened six miles west of Rosebud at approximately 6:05 AM. Based on a report, Cordarius was driving a Honda Accord with Joshua east on the highway prior to the crash.

At the same time, Zan was driving a Hyundai Sonata. Subsequently, Cordarius attempted to pass a vehicle and crashed into Zan's Sonata head-on.

As a result, Zan and Joshua were pronounced dead at the scene.

Cordarius suffered grave injuries. Crews transported him to Baylor Scott and White Medical Center in Temple, where he later died.

As of now, the case remains under investigation. In addition, no other details are available.
---
We would like to extend our sincerest sympathies to the family and friends of Ja'Quon Cordarius, Dion Joshua and Kayla Zan.
---
It is painful and devastating to lose a loved one in a fatal crash. At The Alpha Accident Lawyers, we sympathize with families and we work hard to better understand their situation. Thus, our law firm offer personalized and thoughtful service. Dealing with insurance companies on your own is an added burden and simply overwhelming. Let us handle the legal aspects of your situation while you focus on healing and the welfare of your family. Call us today at (800) 544-2696 for your free consultation. We work on a contingency basis, so you pay absolutely nothing unless we will your case. Moreover, you can click here to request a copy of the police report from your accident.