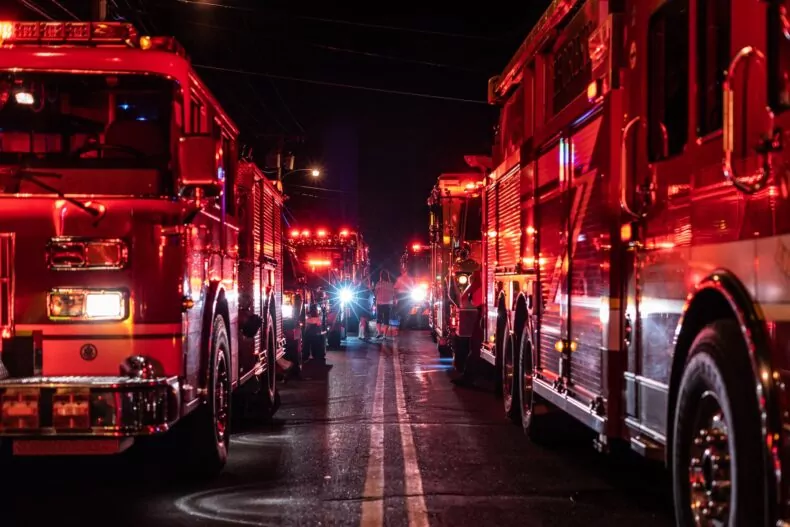 Jose Robles Identified in Fatal Overton Crash on Highway 259

OVERTON, TX (March 27, 2023) – Officers identified 42-year-old Jose Manuel Robles of Tyler as the victim who died in an oil tanker accident on Highway 259 on March 23.

According to the Texas Department of Public Safety, the collision happened at the FM 850 around 2:30 AM. Based on a report, Robles was driving a truck west on FM 850 toward the intersection at the time of the crash.

Due to unknown reasons, he failed to stop at the sign and crashed into the oil tanker traveling south on the highway. Then, the truck spun and came to a stop in the grass.

As a result, Robles suffered grave injuries and died in the incident.

The tanker driver, 45-year-old Gaylon Wilson of Tyler, was treated at a local hospital for non-life threatening injuries.

Officials said the tanker was also leaking large amounts of an oil-type product, prompting the assistance of the Texas Department of Transportation.

As of now, the case remains under investigation. In addition, no other details are available.
---
We offer our sincere condolences to the bereaved family and friends of Jose Manuel Robles.
---
We fully understand the situation of families of victims of fatal crashes. It is indeed a painful and devastating experience to lose a loved one due to other people's negligence. Dealing with insurance companies on your own is an added burden and simply overwhelming. At The Alpha Accident Lawyers, we strive to understand your unique needs and offer personalized, thoughtful service. Let us handle the legal aspects of your situation while you focus on healing and the welfare of your family. Call us today at (800) 544-2696 for your free consultation.