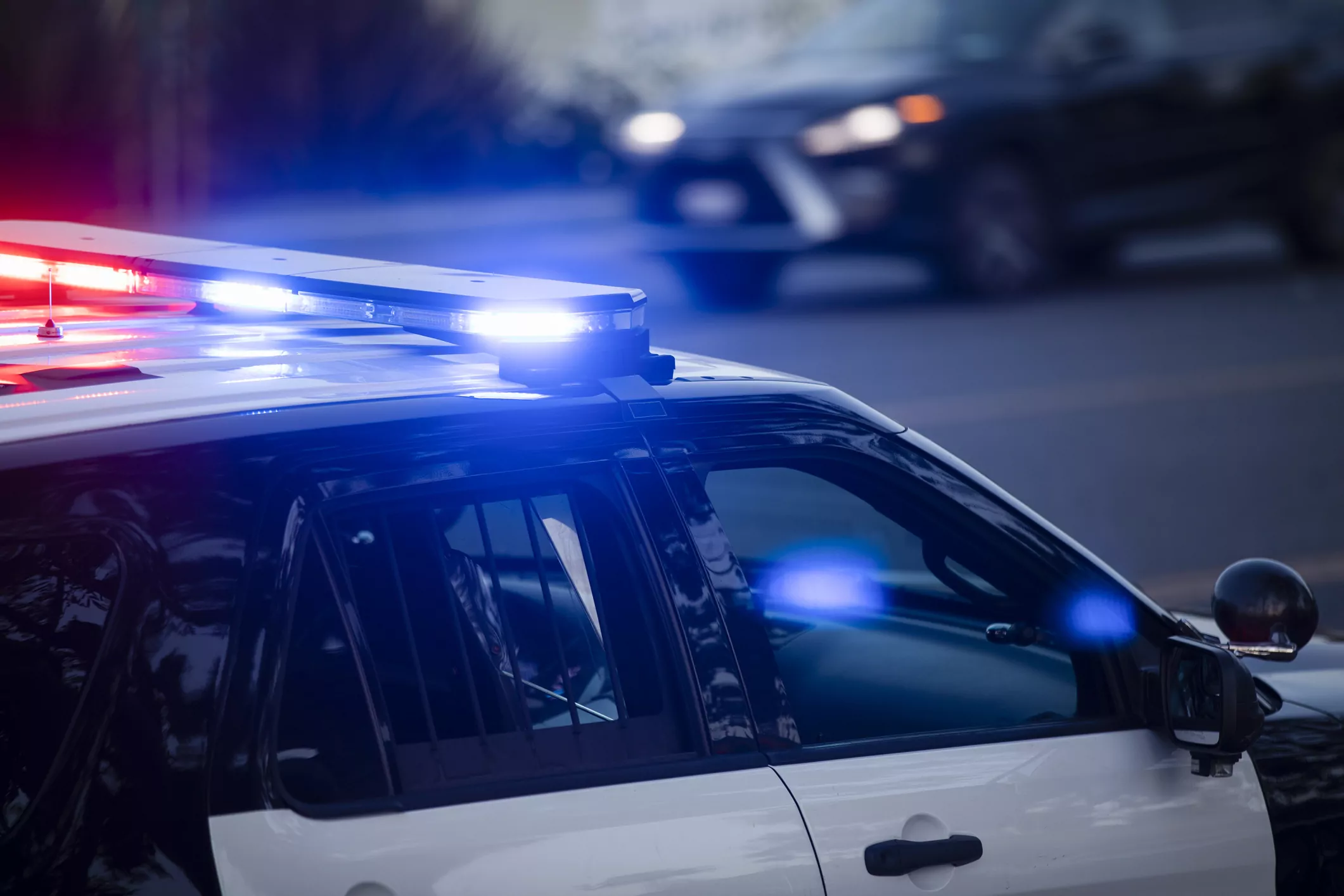 Eddie Duran Hospitalized after Fort Bliss Semi-Truck Crash

FORT BLISS, TX (October 18, 2022) – Eddie Duran was injured following a semi-truck crash on Walter Jones Boulevard and Global Reach Drive on October 4.
The accident occurred at around 6:00 p.m. The El Paso Police Department said a Tan Kia Cardenza was found struck into a semi-truck at the scene.
According to initial reports, 19-year-old Duran was speeding through the eastbound lane when he lost control of the vehicle. He veered right, drove into a curb, and went to the westbound lane where he hit the semi-truck.
Duran sustained serious injuries and was transported to a hospital afterwards.
Officers believed that the speed was a contributing factor to the crash.
By its nature, street racing is highly dangerous. Operating a vehicle at extreme speeds greatly decreases your reaction and judgment times. It can also lead to mechanical failures that can result in devastating accidents. Furthermore, losing control of your vehicle on a road with barriers or walls can be fatal to those involved.
---
If you have been involved in an accident, get in touch with The Alpha Accident Lawyers immediately. Let our experienced and dedicated truck accident attorneys help you navigate through this challenging time. We take the time to truly get to know each and every client. Furthermore, our team is trained to deal with insurance companies and at-fault parties to ensure you get as much compensation as possible for your pain and suffering. We're forceful and tenacious when we need to be, but when it comes to speaking with our clients, we're always friendly, compassionate, and accessible. Contact us today at (800) 544-2696 to schedule a one-on-one consultation and to request a copy of the police report from your accident.