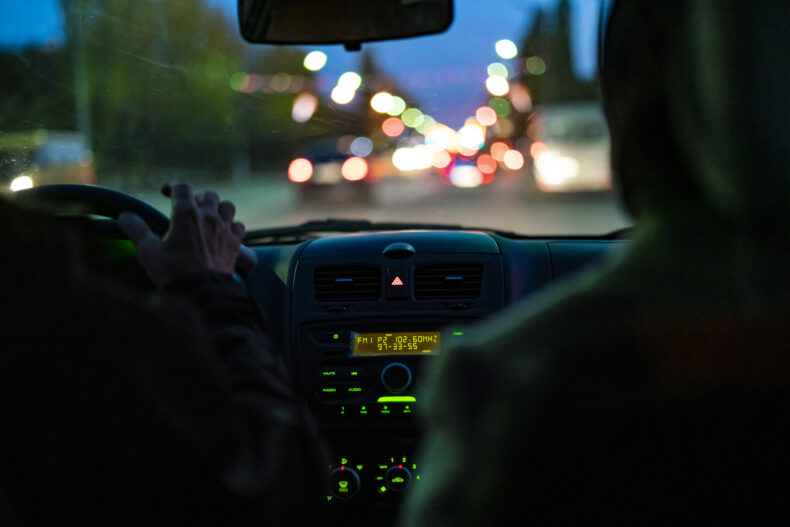 Injuries Reported, Police Arrest Ann Halley after Petaluma Hit-and-Run Car Crash

PETALUMA, CA (November 8, 2022) — At least one person suffered injuries while Ann Halley got arrested following a crash on Mountain View Avenue and Petaluma Boulevard South on Thursday night, November 3.
The Petaluma Police Department responded to the incident at around 7:20 p.m.
Authorities said a vehicle, driven by the 65-year-old Halley, slammed into several vehicles near the intersection before driving away from the scene.
A concerned citizen took the initiative of trailing Halley and reported her whereabouts to officials, who then located the suspected vehicle on I Street.
Police arrested Halley on suspicion of DUI, hit-and-run and probation violation.
The case is still under investigation. No other information is released at this time.
When behind the wheel, safety should always be your top priority. Do not multi-task and keep your attention on driving at all times. Never drive impaired and do not forget to buckle up for safety. In addition, always drive at safe speeds. Driving too fast for conditions increases the risk of a fatal accident.
---
If you have suffered injuries due to a reckless driver, then reach out to The Alpha Accident Lawyers. Because we take the time to truly get to know each and every client, you get personalized, one-on-one legal service. We will personally work with police reports, insurance claims, medical bills, and much more. So focus on healing and recovery while we handle the rest. Call us today at (800) 544-2696 to schedule your free consultation with a top-rated car accident injury attorney. Moreover, we can also assist you in requesting a copy of the police report from your accident.