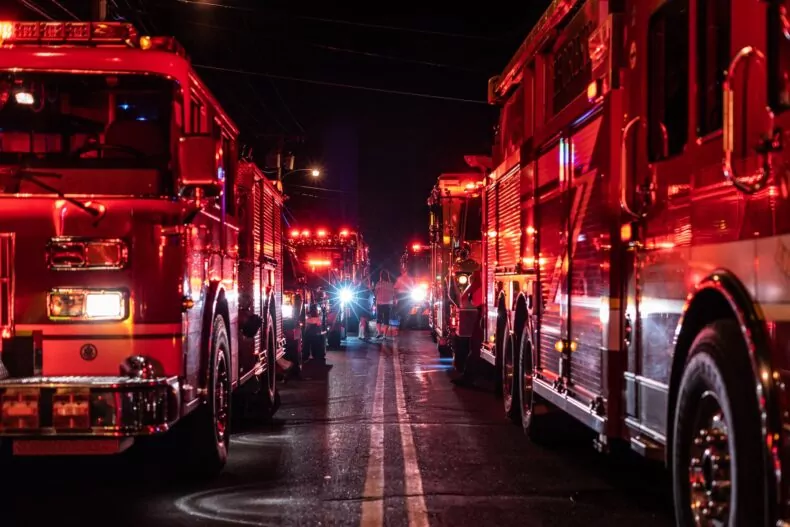 Xochitl Lopez, Salvador Mendoza, Ilda Nieves, Honorio Navarro, and Two Others Killed in George West Car Accident

GEORGE WEST, TX (January 9, 2023) – Six people died in a car crash on Highway 59 on December 30.

According to the Texas Department of Public Safety, 39-year-old Xochitl Veronica Lopez, 47-year-old Salvador Almeda Mendoza, 58-year-old Ilda Briones Nieves, and 74-year-old Honorio Navarro have been identified as four of the six victims.

Officials stated that the collision happened 54 miles northeast of MP-740 around 6:22 PM. Based on a report, Lopez was driving a Chrysler Town and Country southwest on the highway prior to the crash.

As she tried to go around a vehicle in a no-passing zone, she crashed head-on with Mendoza's Chevrolet Suburban. Then, a Nissan Altima failed to avoid the vehicles and crashed into the Chevrolet Suburban from behind.

Lopez and her minor passenger died at the scene.

Officers said that Mendoza and her passengers – Nieves and Navarro – also died at the scene.

In addition, an unidentified passenger in the Nissan Altima was also pronounced deceased at the scene.

Crews transported a total of five other occupants to Christus Spohn Hospital in Beeville with non-incapacitating injuries.

The crash remains under investigation.
---
We offer our sincere condolences to the bereaved family and friends of Xochitl Lopez, Salvador Mendoza, Ilda Nieves, Honorio Navarro and two other victims.
---
We fully understand the situation of families of victims of fatal crashes. It is indeed a painful and devastating experience to lose a loved one due to other people's negligence. Dealing with insurance companies on your own is an added burden and simply overwhelming. At The Alpha Accident Lawyers, we strive to understand your unique needs and offer personalized, thoughtful service. Let us handle the legal aspects of your situation while you focus on healing and the welfare of your family. Call us today at (800) 544-2696 for your free consultation.