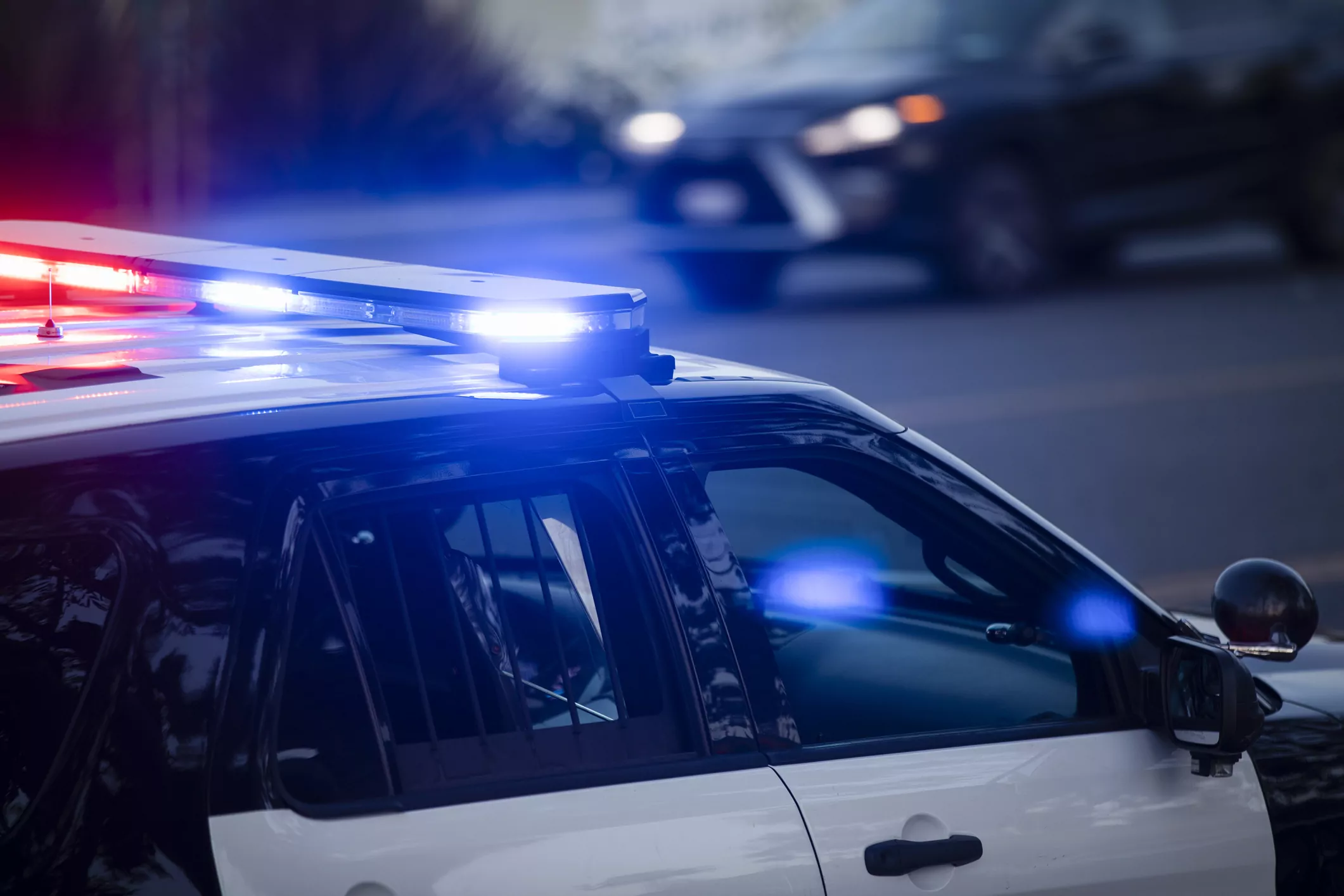 Michael Wiser, Kelly Caldwell Identified in Fatal Car Crash in Richland Springs

BROWN COUNTY, TX (March 22, 2023) – Officers identified 53-year-old Kelly Caldwell and 64-year-old Michael Joe Wiser as the victims who died in a car crash on FM 45 on March 14.

According to the Texas Department of Public Safety, the collision happened at approximately 8:30 PM. Based on a report, Caldwell was driving a pickup pulling a trailer north on the road at the time of the crash.

Due to unknown reasons, he veered into the other lane and struck Wiser's pickup head-on.

As a result, both Caldwell and Wiser sustained grave injuries and died in the incident.

A passenger in Wiser's truck suffered serious injuries and was taken to the hospital for treatment.

Investigators are still working to determine the exact cause of this crash. As of now, the case remains under investigation.
---
We offer our sincere condolences to the bereaved family and friends of Michael Wiser and Kelly Caldwell.
---
We fully understand the situation of families of victims of fatal crashes. It is indeed a painful and devastating experience to lose a loved one due to other people's negligence. Dealing with insurance companies on your own is an added burden and simply overwhelming. At The Alpha Accident Lawyers, we strive to understand your unique needs and offer personalized, thoughtful service. Let us handle the legal aspects of your situation while you focus on healing and the welfare of your family. Call us today at (800) 544-2696 for your free consultation.